Florida Trail Aucilla River Section
Quick Facts
Distance: 14.8 miles
Duration: 1.5 days
Difficulty: Easy
Terrain: Primarily flat forest with some water crossings
Human Impact: Heavy impact due to many access roads near the trail
Location: Florida Panhandle southeast of Tallahassee
Start: Aucilla Northern Trailhead: 30.25587, -83.86396
End: Aucilla Southern Trailhead: 30.18519, -83.93732
Dates: February 4-5, 2017
Getting Started
I met my son (Bobby), my daughter (Katie), and Katie's boyfriend (Miguel) for a very scenic hike of the Aucilla River Section of the Florida Trail. The "kids" live in Gainesville, FL so I met them there and we caravanned to the Southern Trailhead where we left my truck. We then drove to the Northern Trailhead and hiked south from there.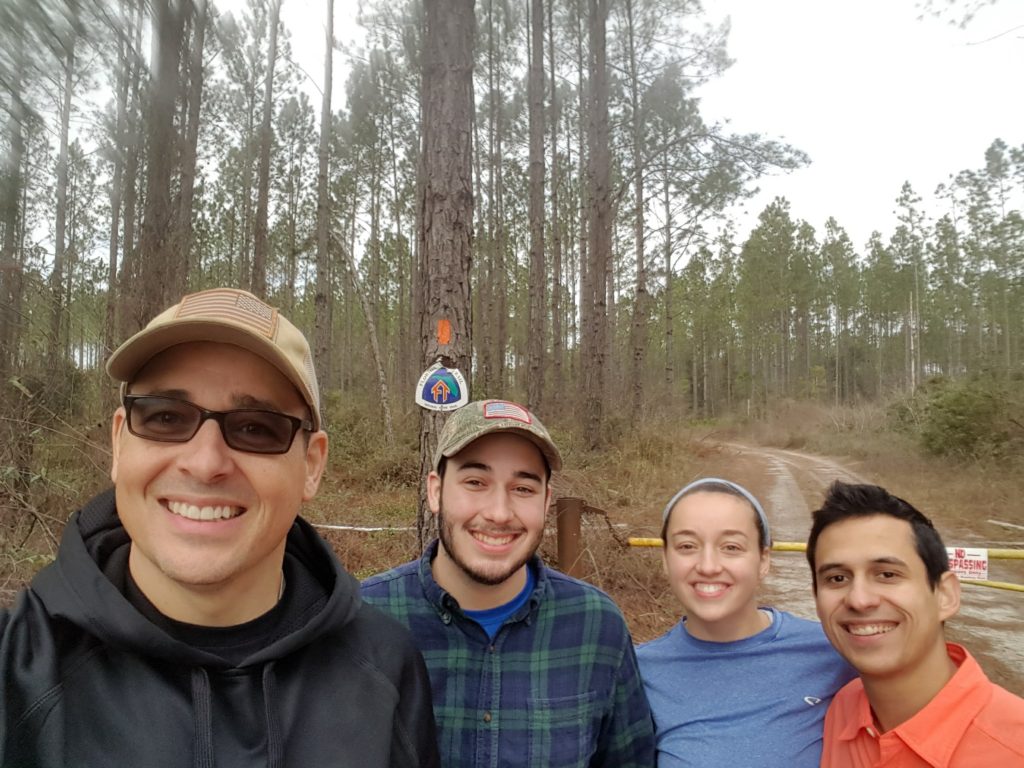 Northern Section
We started out hiking down an access road. We missed the first trail marker and ended up hiking about a mile out of the way. However, once we got onto the actual trail the orange blazes were easy to follow. The only time it was at all difficult was at the very beginning when we were hiking through some controlled burn areas and some of the orange blazes had turned white. Once we realized that, it was not a problem.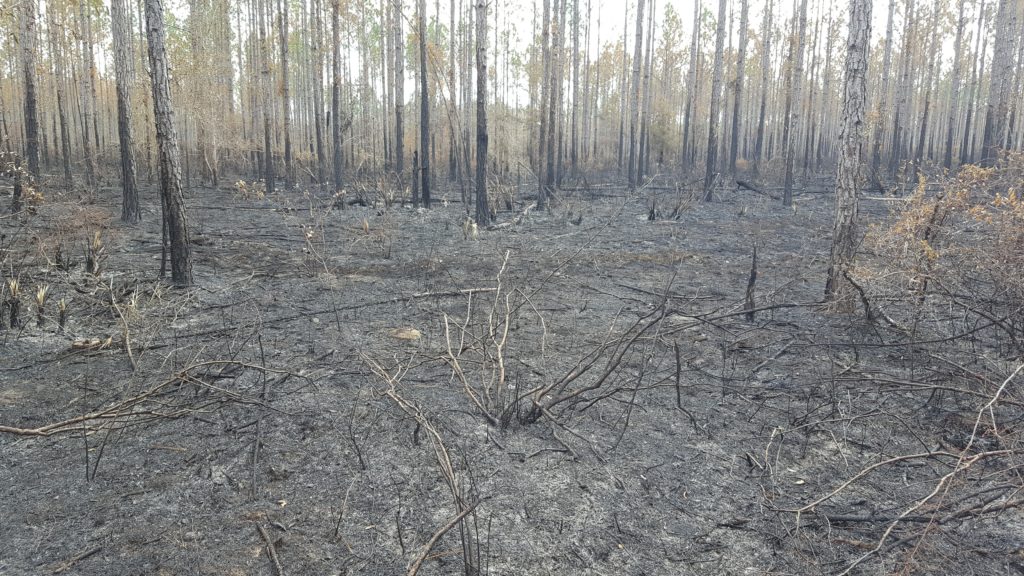 The Northern Section primarily follows the winding Aucilla river. There are some beautiful views of the river and you are rarely ever far from the river.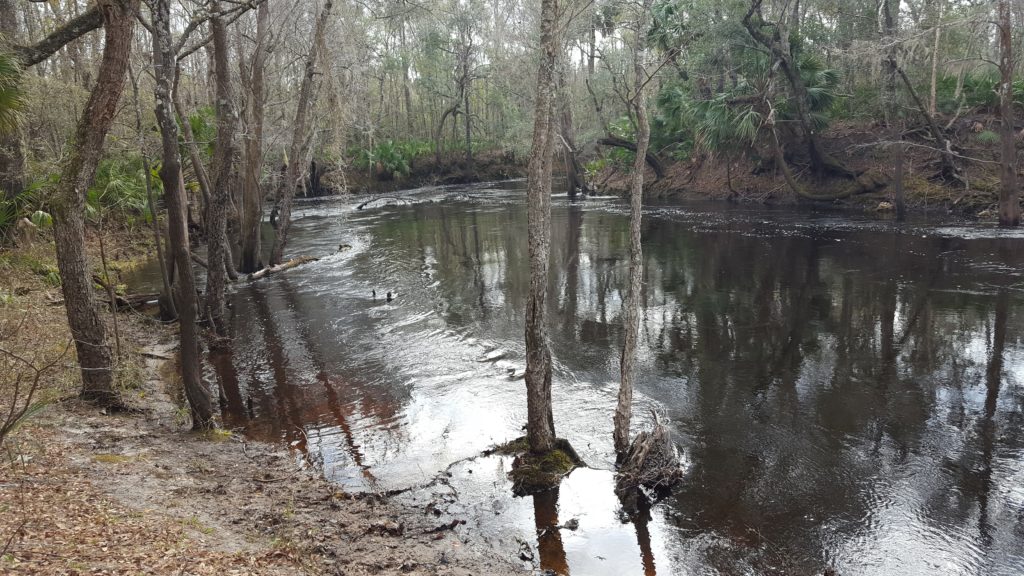 About half way through the first day we came to some rapids that seemed bigger than other rapids I have seen in Florida.
dự đoán miền nam trúng thưởng – soi cầu a trúng rồi miền bắc – lo xien mn – soi cau lo xien mb – du doan sxmn xổ số miền bắc hàng tuần chốt số chuẩn – bạch thủ lô khung 5 ngày- dàn đề 36 số khung 3 ngày – dàn de 10 số hàng ngày- bạc nhớ đầu câm- 3 càng khung 7 ngày-dan de 30 so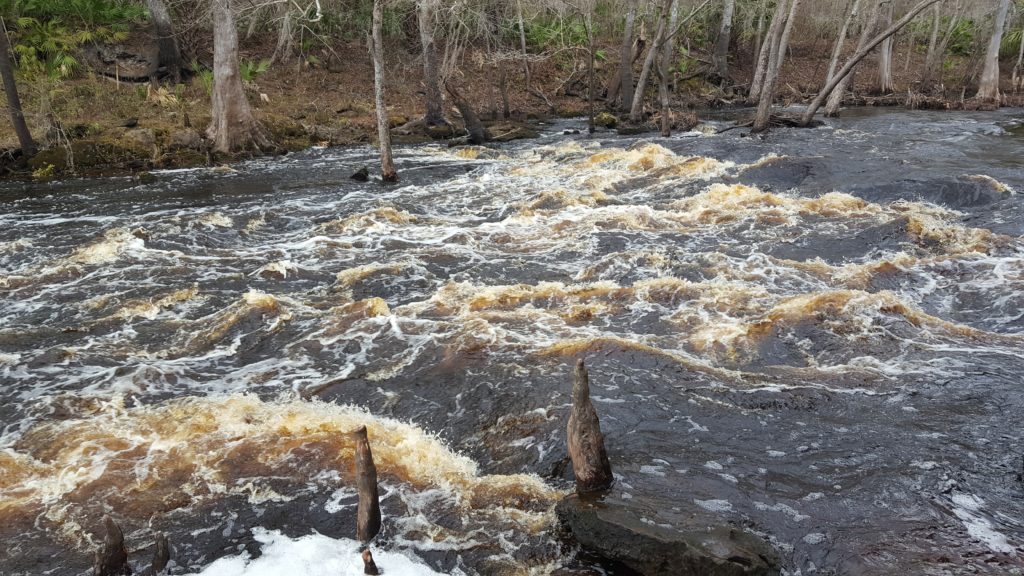 One of the landmarks you will pass along the way is Burnt Bridge. You can't miss it.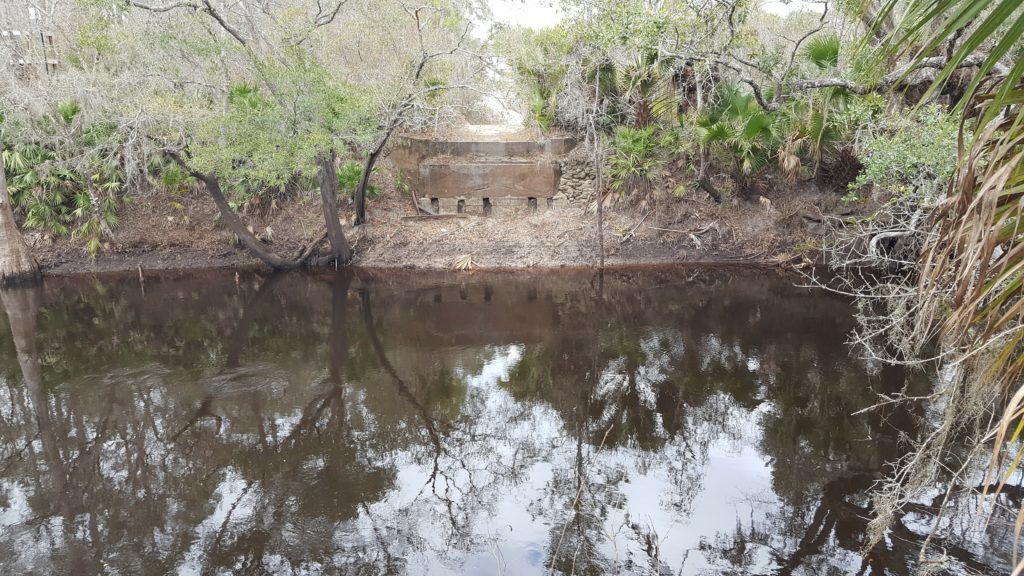 We decided not to camp at the South Aucilla River Camp Site. That camp site was quite littered with beer cans and paper. Needless to say we moved on up the trail to a cleaner campsite.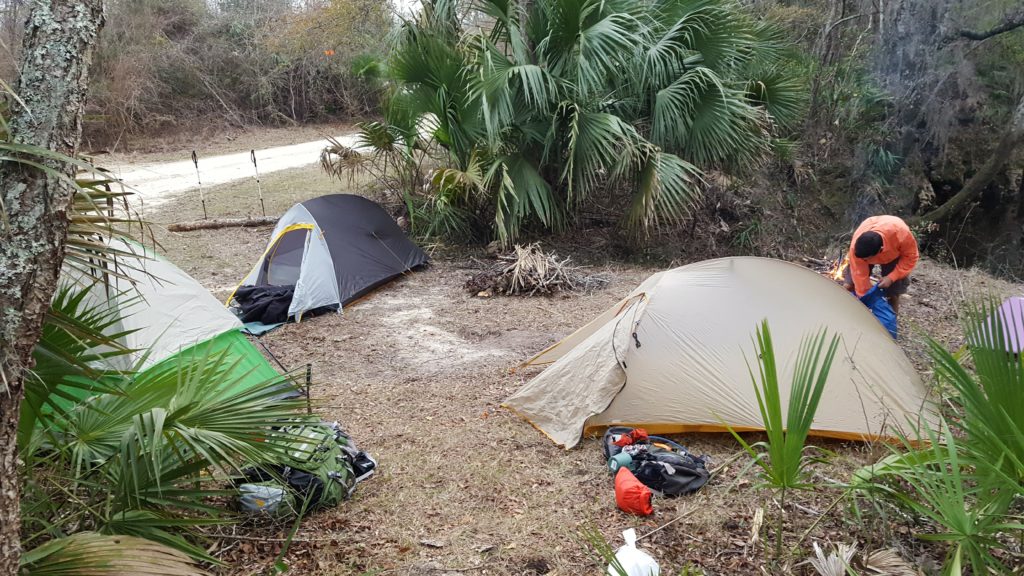 Southern Section
The next morning we got a late start because we only had 6.4 miles to go. This is where it really starts to get interesting. The river actually disappears under ground. We saw a large beaver here making its home in the driftwood and debris. Note there is a lot of trash that floats down the river and collects here. We marked this site mentally for a possible future cleanup.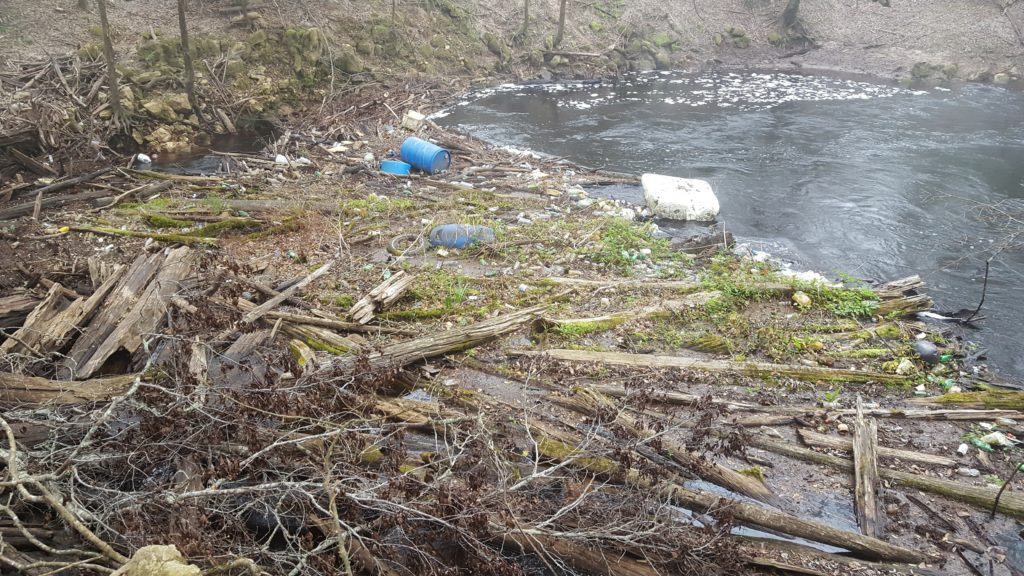 Hiking the South section of the trail there are many many places where the river reappears, called "sinks." We lost count of the sinks and the scenery on this section of the hike makes the hike worth it. Here are some noteworthy pictures.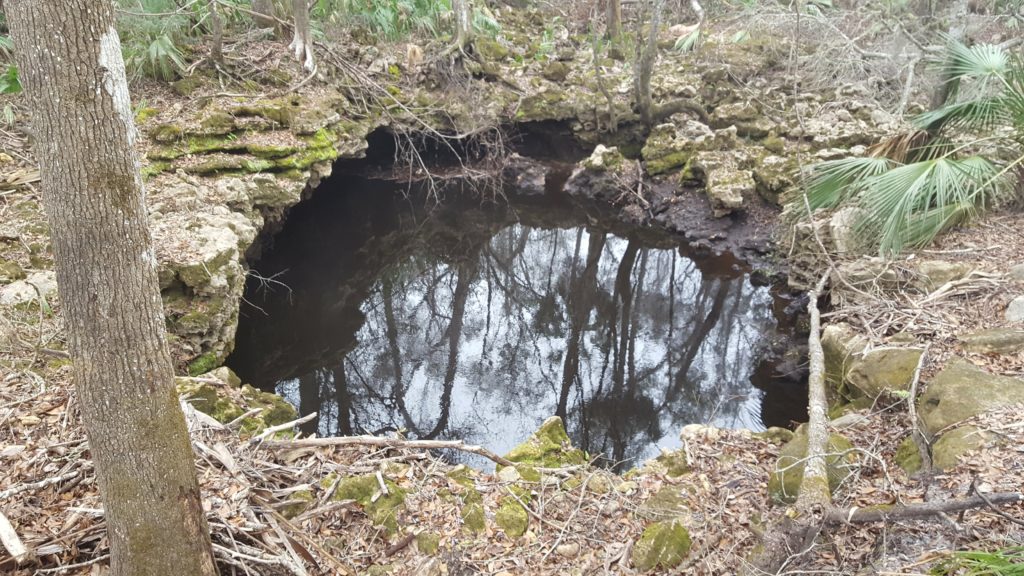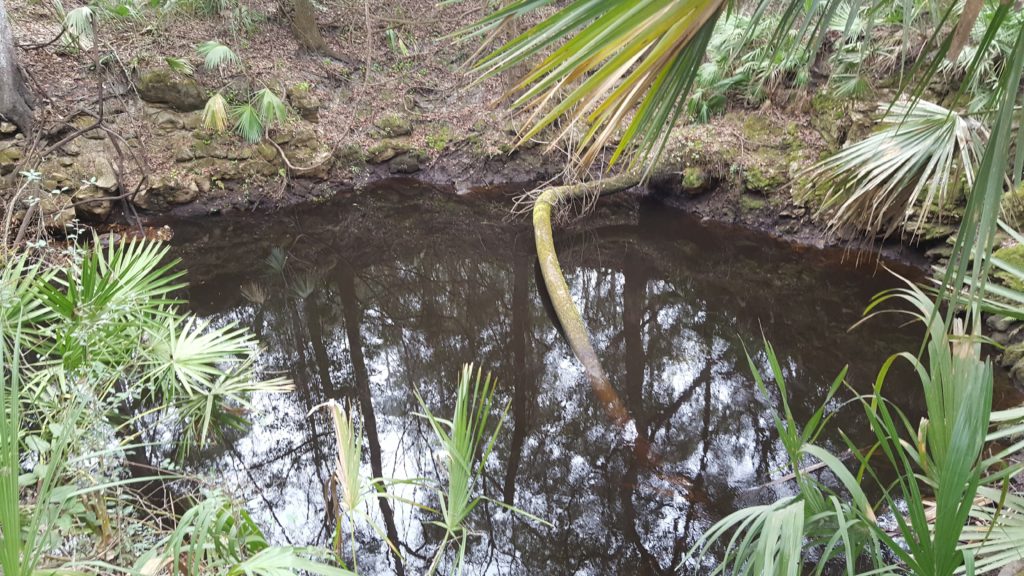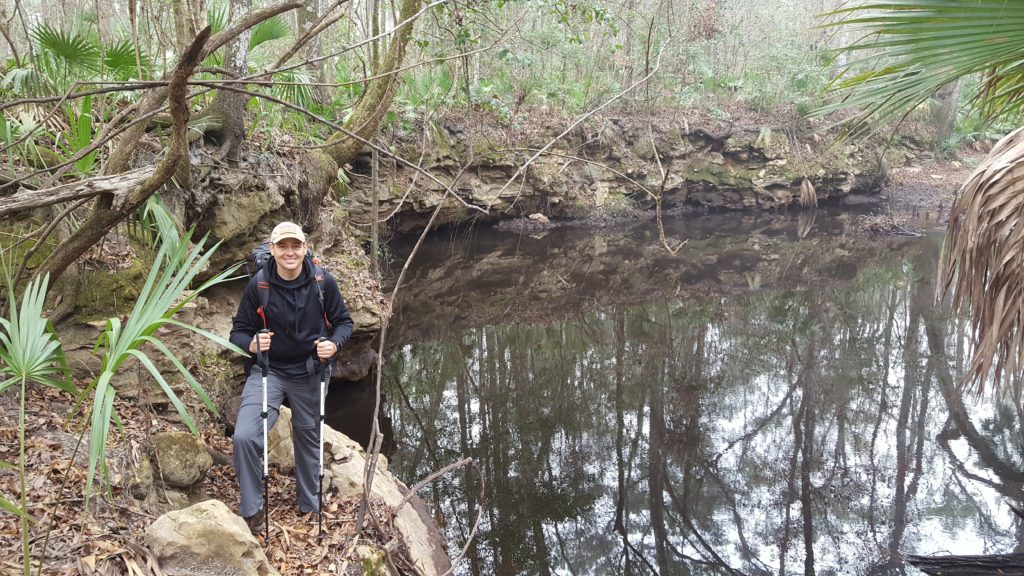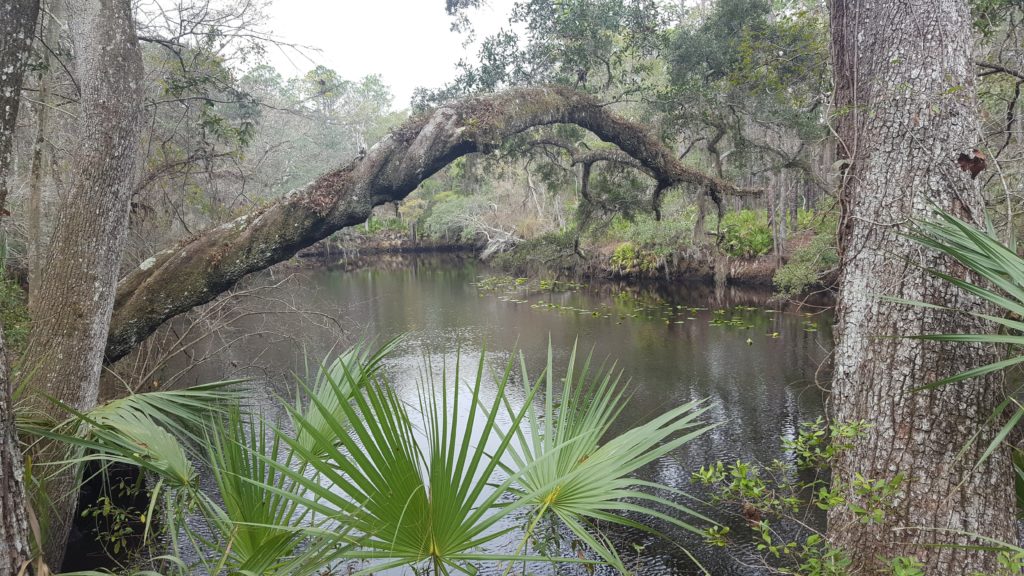 The Aucilla Sink Campground is really nice. There is even a bench there!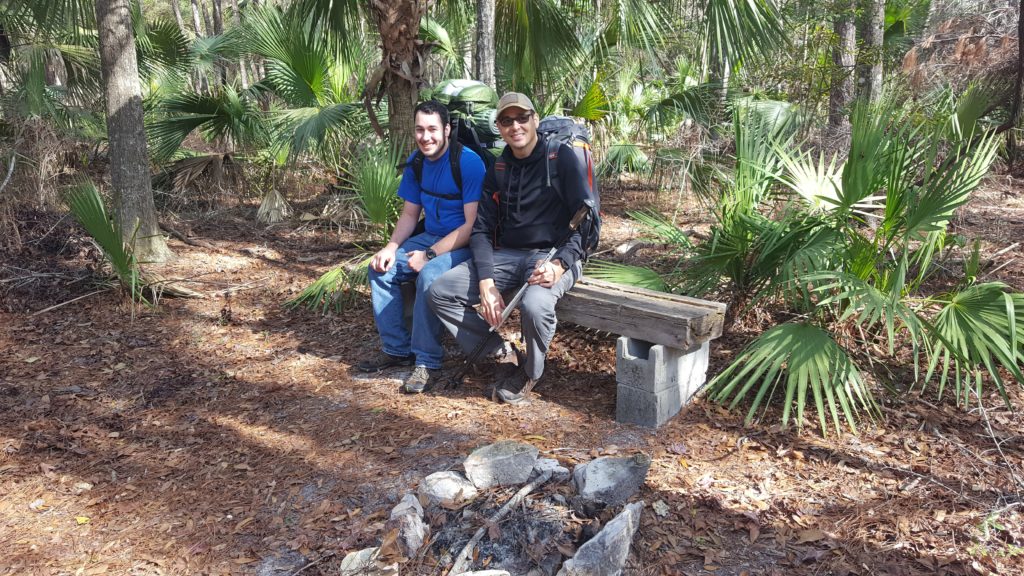 After leaving the Aucilla Sink Camp site we hiked through some beautiful pine tree and palmetto forest.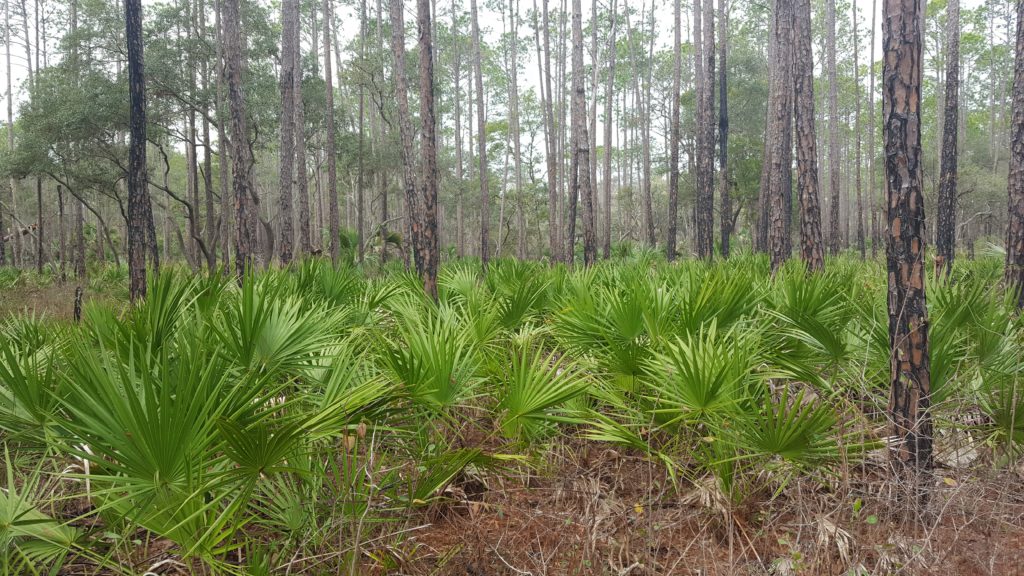 The End
We got back to my truck around noon on the second day. This was a good hike. We ended at Longsuffering Road. Hilarious!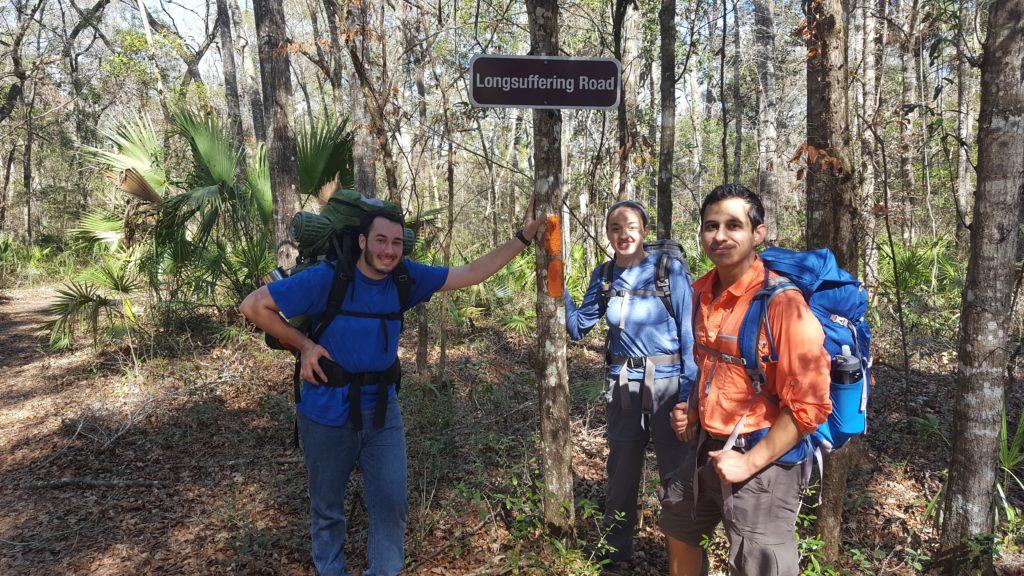 Many thanks to Rick and Brenda Harris for this excellent article that inspired us to take this hike: http://www.cherokeehikingclub.org/special%20aucilla.htm